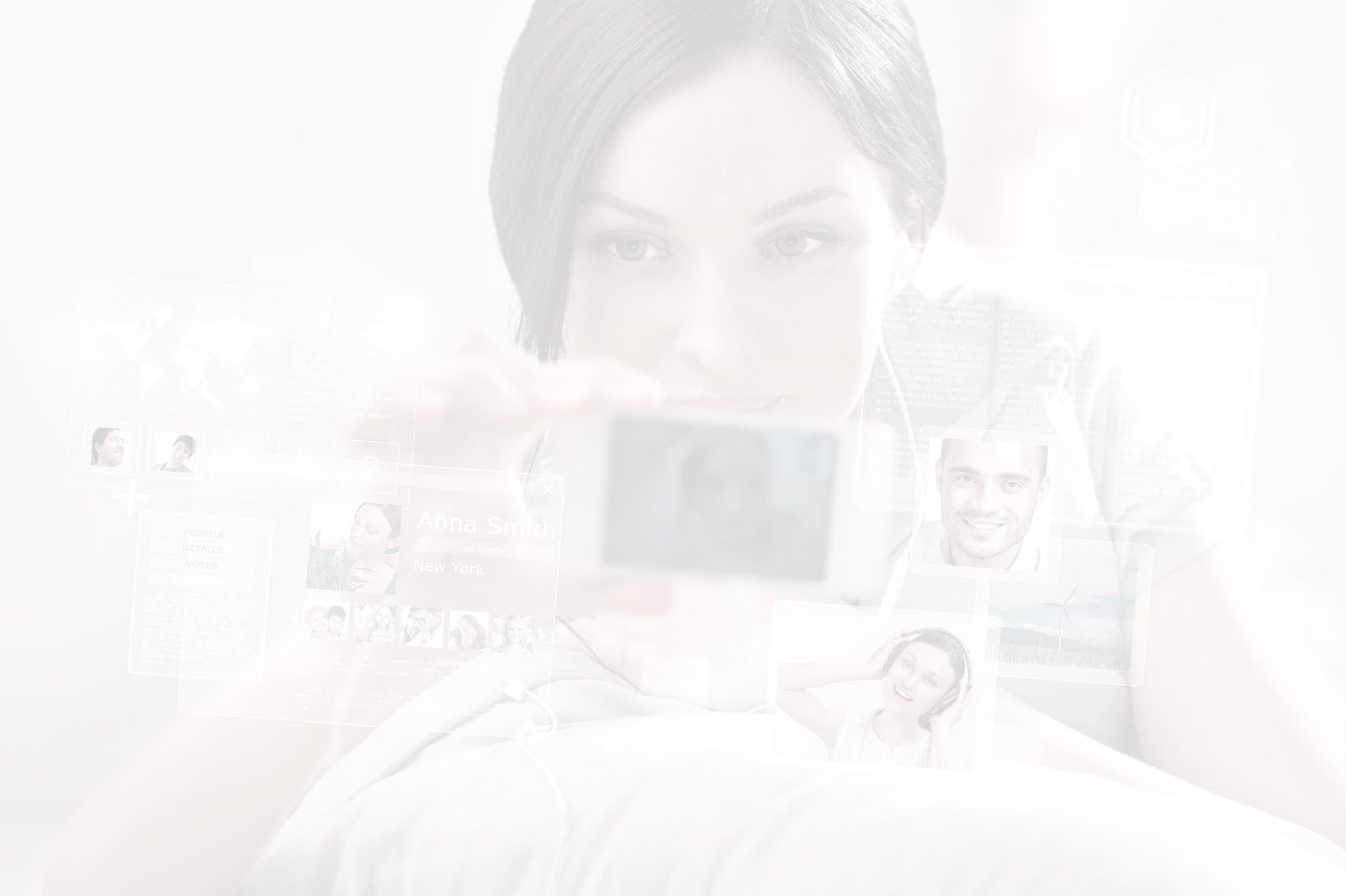 Social Media has become an intricate and very important element of any marketing campaign. Your clients and potential customers are spending more and more time each day on Social Media.

° What is your company currently doing to reach new & existing customers on social media?
° How many social media accounts do you have for your business?
° How much time do you spend managing your social media campaigns?
° Are you getting the most from the social media tools?
° Are you reaching your competitor's clients to entice them to become your clients too?

---
Just a few Social Media Statistics

** These figures reveal the huge black hole that our time disappears into when we visit Facebook, Twitter or YouTube or other social media sites.** ° One in every nine people on Earth is on Facebook ( This number is calculated by dividing the planets 6.94 billion people by Facebook's 750 million users).
° People spend 700 billion minutes per month on Facebook.
° Each Facebook user spends on average 15 hours and 33 minutes a month on the site.
° More than 250 million people access Facebook through their mobile devices
° More than 2.5 million websites have integrated with Facebook.
° 30 billion pieces of content is shared on Facebook each month.

---