Creative Design for Professional Social Media Communication
On average it usually takes around six-eight times of seeing or hearing about a brand for someone to start recognizing it. Therefore it is paramount to keep consistency and repetition of brand elements such as logo, colors, fonts & messaging.

Make sure to include your logo wherever possible. It's important to include your logo withing some pictures, memes covers and other relevant postings you do so people can associate them with your brand. Always keep in mind contrast design layout and other variables to avoid looking sloppy or unprofessional.
One of the important reasons for creating impactful and quality graphic designs for your social media content is not only to tell a story or convey a message, but to constantly engage, attract an audience and induce them to take the action needed. (Make a purchase, like, engage, fill out a contact form, visit your website, share content or other.)

If you are relaying on someone without marketing & creative design experience to manage your social media marketing… your business communication is most likely inefficient and not as effective as it could be.
---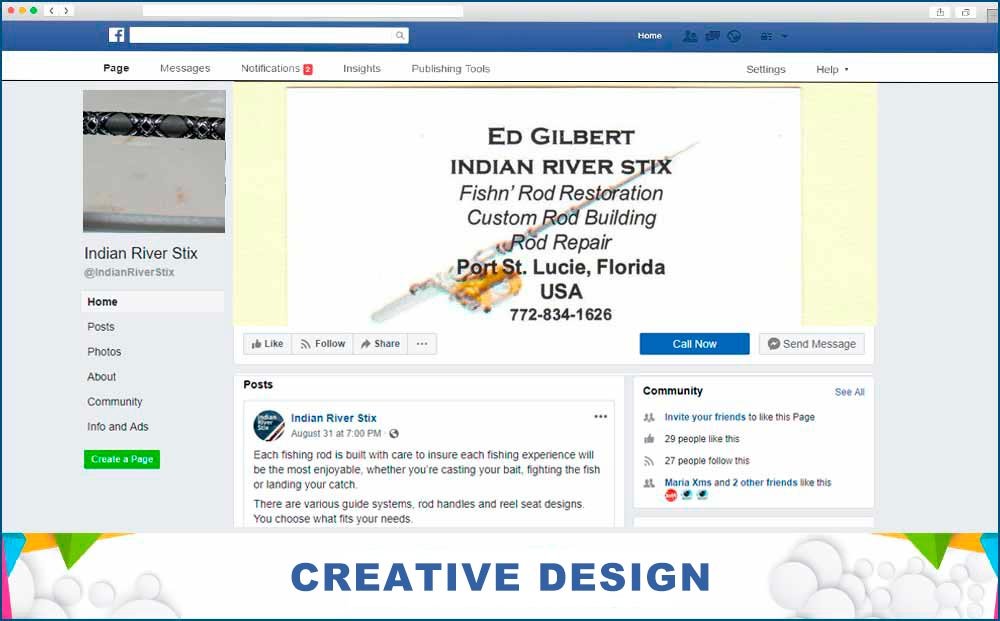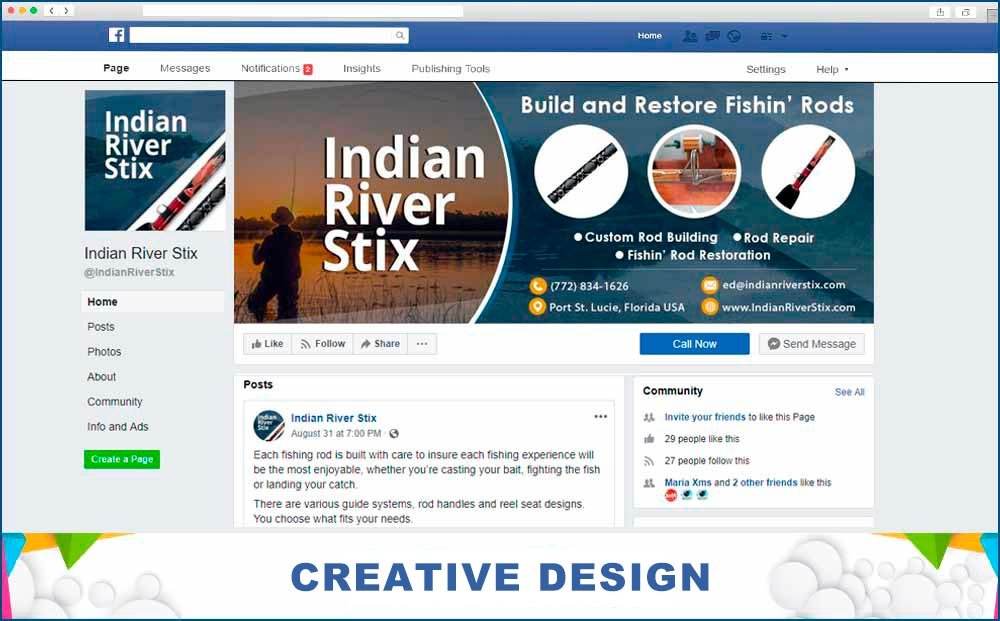 10 Creative Graphic Design Tips & Guidelines for Your Social Media
Look professional
Tell your message visually
Keep it fresh and current
Take advantage of trends
Holiday and special dates
Know your goals
Abide by the rules & avoid problems
Keep consistency with your website & marketing campaigns
Reinforce your branding
Keep in mind colors, contrast & text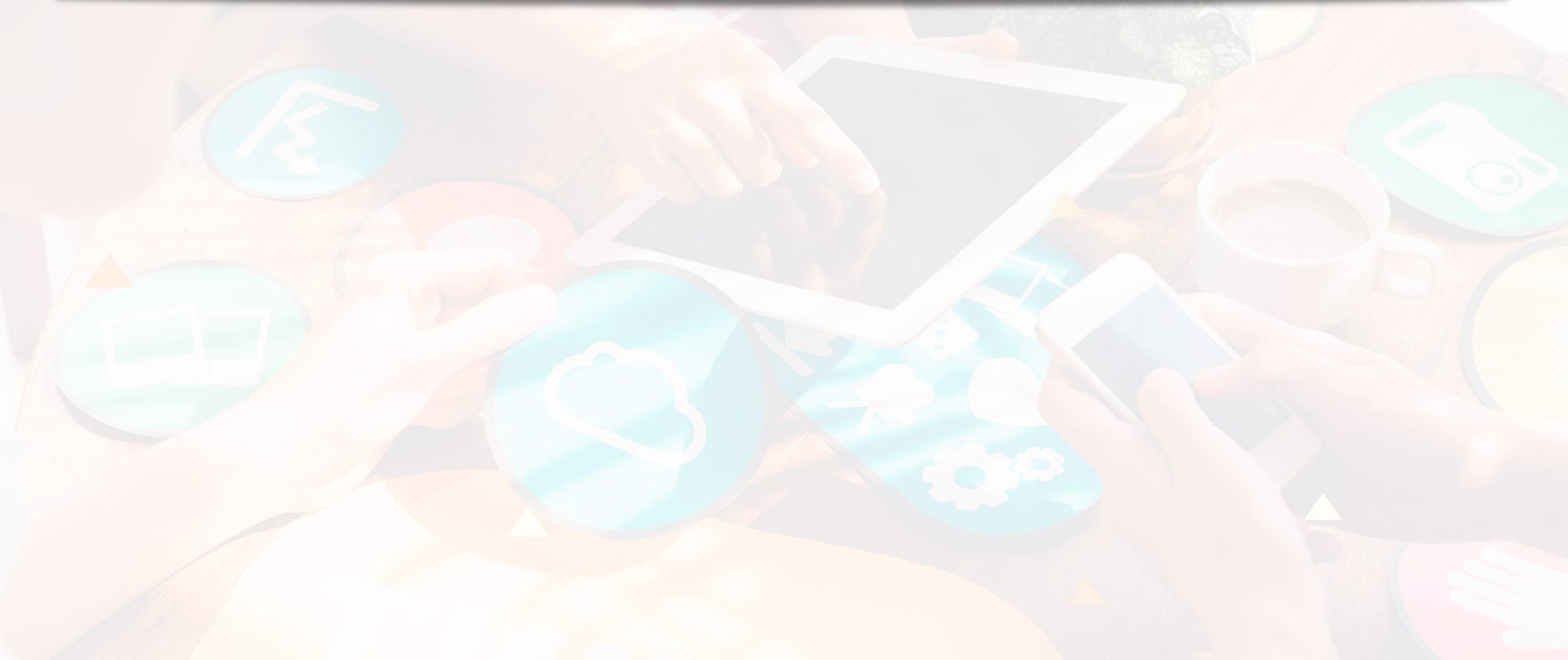 Are you ready to improve your corporate image?

Call us today! (772) 905-3005 To get the results you are looking for!